BUILT FOR PARTNERSHIP
Our strong relationships, built over years with reputable, large-scale architects, designers, builders and developers are built on trust and reputation.
It's why some of the biggest names in the industry rely on us for their staircase solution to compliment their stunning developments.
FEATURED STAIRBUILDING PROJECTS
Our bespoke staircases are designed and manufactured by hand
in our state of the art Blackburn facility.
Our clients rely on us to deliver high quality staircases on time and within budget everytime – no matter the volume.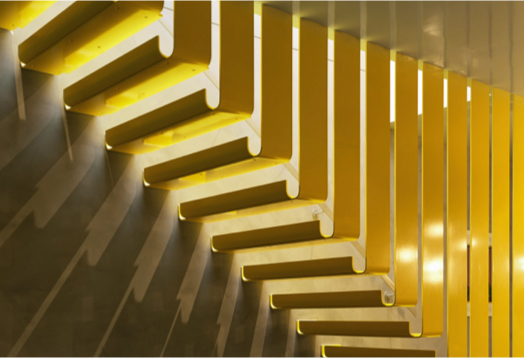 Residential
Middle Park House
READ MORE +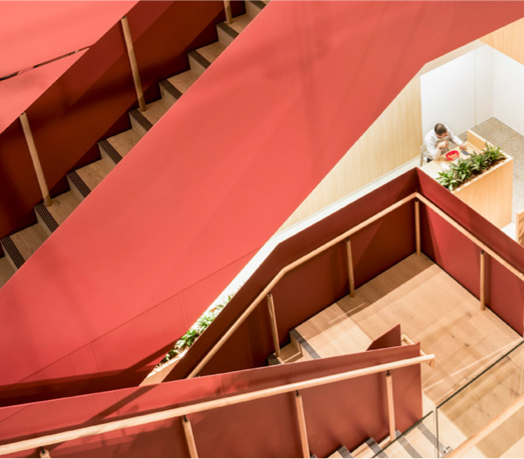 Commercial
Mirvac Dockland
READ MORE +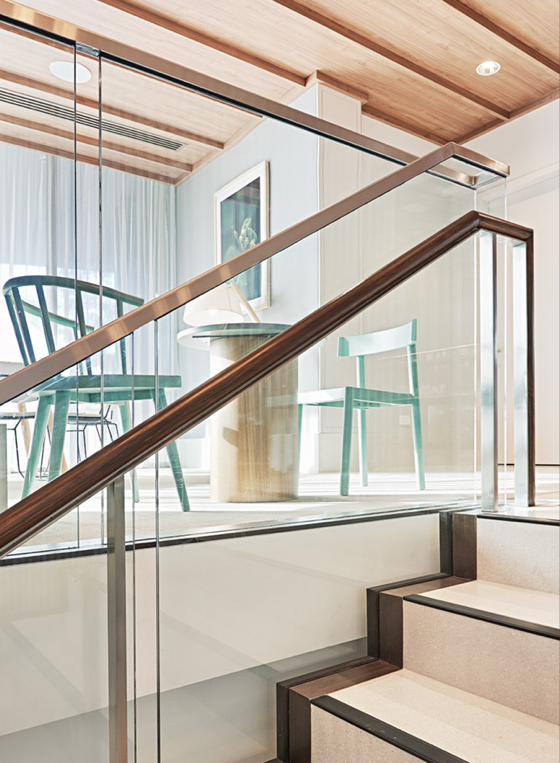 Commercial
Element Hotel Richmond
READ MORE +