QUALITY CRAFTSMANSHIP
The combination of our new larger factory + boosted manufacturing technology equals more efficient and higher quality staircase construction.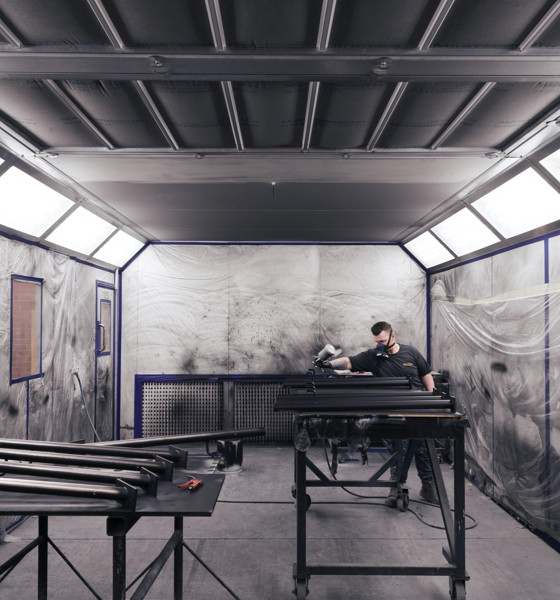 Our new state-of-the-art Melbourne factory is purpose designed and dedicated to our core business offering for greater efficiencies.
The new factory is purpose-designed and dedicated to our core business.
We've expanded to embrace separate timber and steel staircase production lines. Warehousing, materials handling, production lay-outs, and despatch procedures have all been streamlined for maximum efficiency. And that means better quality and service for our builder clients.
MACHINERY
Continual investment in technology and automation, such as the use of computer-controlled multi-headed routers, have played a pivotal role in our accuracy and quality of work.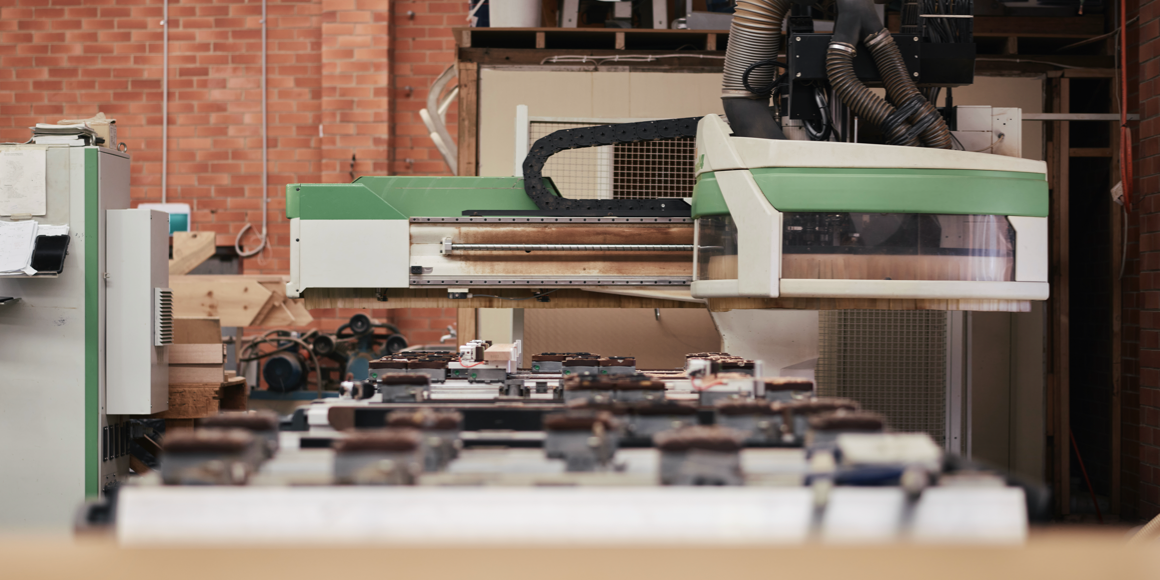 Technology and automation have played a dramatic role through our second generation management. Sophisticated computer-controlled multi-headed routers have lifted our accuracy and quality.
SUSTAINABILITY IN MIND
We believe that as an Australian owned and operated business that we play
a role and a responsibility when it comes to sustainability.
We made the decision when we moved to the new facility that we would strive for carbon neutral status and install solar roof panels
to reduce our reliance on energy from the grid - resulting in over 100KW of solar production and battery storage. We can now say that
all our staircases are made from a clean, green energy source.
Australian owned
and operated

New facility with
solar efficiencies

A goal of carbon
neutral status